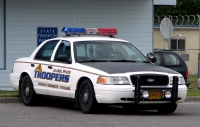 Ford Crown Victoria Police Interceptor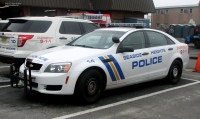 2011-16 Chevrolet Caprice PPV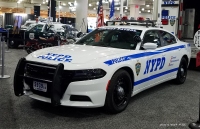 Dodge Charger Pursuit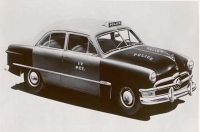 1950 Ford Tudor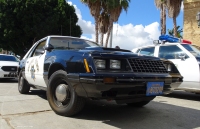 1982 Ford Mustang SSP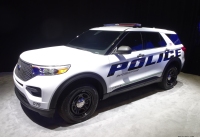 2020 Ford Police Interceptor Utility Hybrid

---
Police Package Vehicles by Manufacturer
Past and present makes and models of Police Package and Special Service Package vehicles. Listing of models, information, and photos from each of the manufacturers who offered Police Package vehicles through history.

---
---
The History of the Police Package and Police Cars
A brief history of the Police Car, the Police Package, including the difference between the Police Pursuit Vehicles (PPV) and Special Service Vehicles (SSV). How the North American police vehicles changed over the years.

---